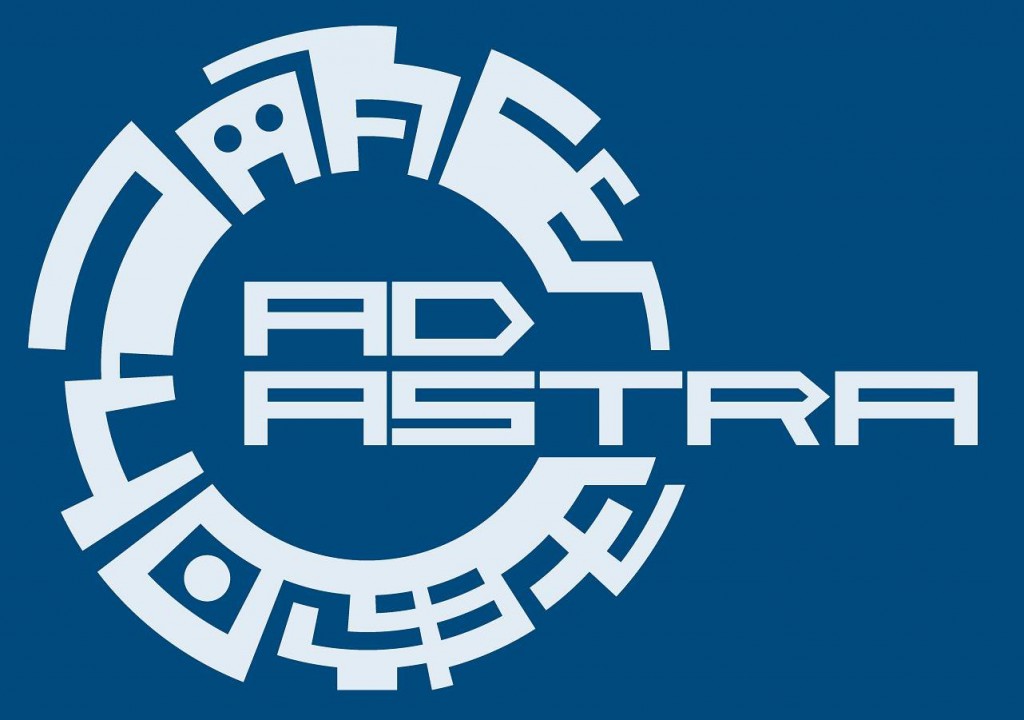 My annual local convention, the wonderful Ad Astra, happens this weekend. It's their 35th anniversary this year, and I realized the first time I attended was their 25th anniversary which means…I'm old.
Anyway, here's my schedule. I'm only able to attend on Saturday but I'm on what should be some pretty cool panels. Frankly, I'm a bit intimidated by some of the other panelists. Not sure how I'll sound like I know what I'm talking about. Fake it till you make it, I guess?
Wish me luck!
– S.
=-=-=-=-=-=-=-=
The Decision to Self-Publish
April 30, 2016, 11:00 am to 12:00 pm
Hall: Richmond A Track: Self Publishing 101
It's a basic question that all authors are faced with: do you seek out traditional publishing opportunities or do you dive into the world of self-publishing with the hopes of greater ownership and control over your own name and work. In this panel, hear several authors talk about their decision to self-publish or not and the things that they considered prior to making that decision.
Speakers:
A.A. Jankiewicz, Jennifer Jaquith, Marcy Italiano, Robert Boyczuk, Stephen Kotowych
________________________________
Modern Anxieties and Post-Apocalyptic Landscapes
April 30, 2016, 1:00 pm to 2:00 pm
Hall: Markham A Track: Storytelling and Literature
Zombies. Outbreaks. Warfare. Environmental cataclysm. Sometimes all of the above. In recent years, post-apocalypses have become all the rage. But why? Why are we so interested as a culture in exploring the end of Western civilization in the 21st century? How do the post-apocalypses we create reflect real fears and anxieties in our own time? In this panel, we'll explore the link between post-apocalyptic fiction and worlds and modern events.
Speakers:
Alyx Dellamonica, Catherine Asaro, Naomi Foyle, Peter Watts, Stephen Kotowych
________________________________
Crafting a Believable Alternate History
April 30, 2016, 2:00 pm to 3:00 pm
Hall: Richmond B Track: Storytelling and Literature
Some authors borrow from history, others outright reimagine it, rewriting historical figures and scenarios in unexpected ways. Are there certain considerations to take when reimagining recent history over ancient history? What are some of the challenges of working with historical events with which the reader may (or may not) be familiar?
Speakers:
Charlotte Ashley, Dominik Parisien, Jack Whyte, Kate Story, Stephen Kotowych